Ben Hokk – a reputable property company established in 2003 is currently strengthening its significance in the property business. Set up shortly after the crisis era during 1997 to 2000, Ben Hokk is consistently focusing on the property market and property-related businesses. Ben Hokk business activities are centered in its office at Paris Square Blok B2 No.29 – 30 BSD City Tangerang Selatan - Banten. Ben Hokk is a trademark under the big name of PT. Multi Hokkindo Adji whose scopes are property consulting, property investment, land acquisition, and building maintenance.

Property Consulting
Our property consultant service covers the property agency, sales and marketing strategy, promotion, applicative and solutive team building, and market data update for project planning.

Property Investment
Our property investment experts will help you read, analyze, and interpret the market phenomenon into business opportunity. Our goal is to work together with you to achieve the highest and best use for a profitable return.

Land Acquisition
Our consultants also provide you with the valid data on the lands, its legal aspects, fees, allotment, licensing, neighborhood coordination, and the implementation of land acquisition.

Building Maintenance

To serve you to the fullest, we also provide you cleaning service, mechanical electricity, landscaping, and others.



For its rapid progress, Ben Hokk has handled on overage 10 – 15 exclusive projects annually with local and international clients and investors.

In this website, we present you some project details in the past and in the present for your best reference. We invite you to contact us for further details and we are looking forward to working with and for you. We welcome you for profitable and sustainable business opportunities in the near future.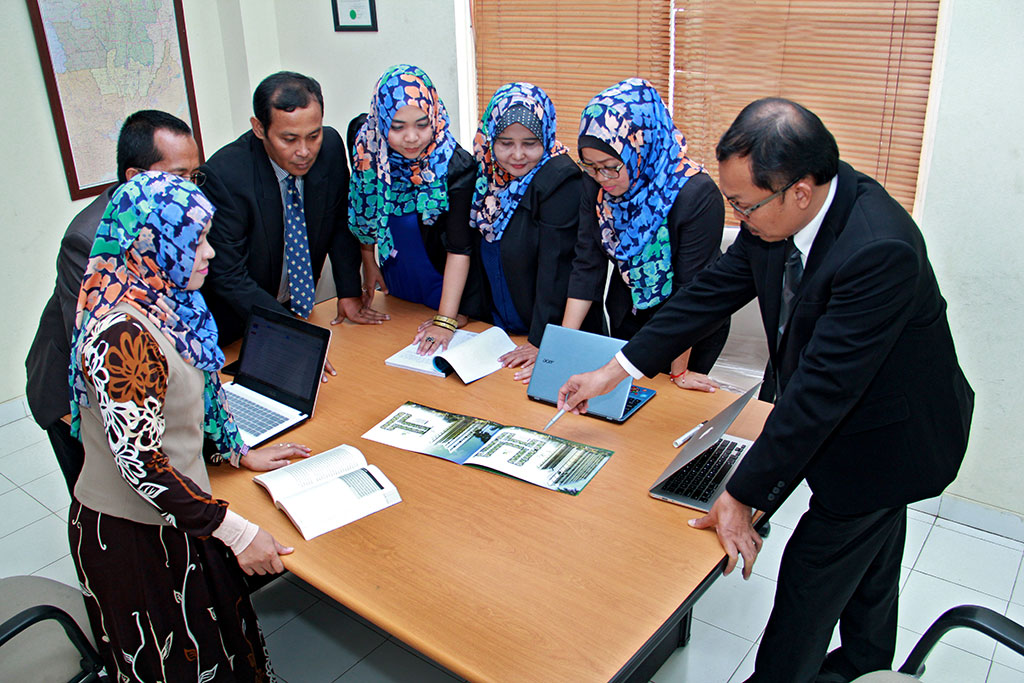 *Management Team